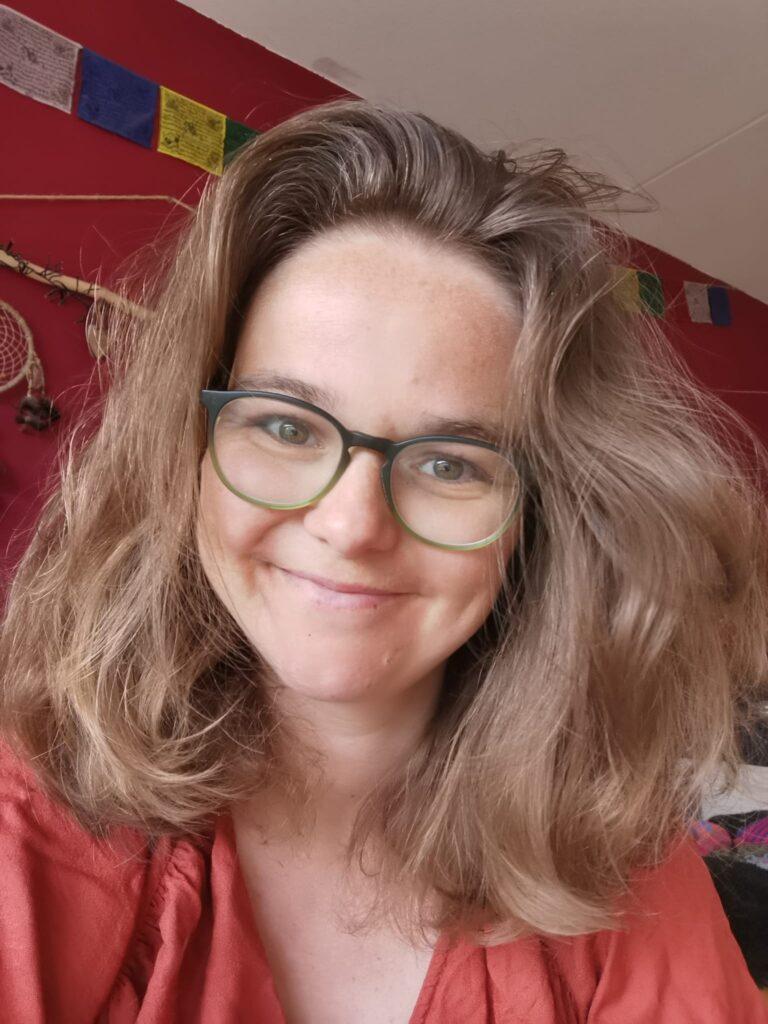 Cursusaanbod
Gezellige community
Zet Netflix uit, zet Een Mooi Gebaar aan en creëer in plaats van consumeer. Ook jij kunt hele gave dingen maken en daar helpen we elkaar bij.
Duidelijk uitgelegde patronen
Bij mij geen moeilijke afkortingen of onduidelijke haakpatronen, maar gewoon stap-voor-stap beschrijvingen van dekens, kleding, knuffels, amigurumi en meer.
Heerlijk (beter) leren haken!
Of je nu prille beginner bent óf al flink gevorderd: er is altijd wel een techniek die je kunt leren óf waar je een ander een handje bij kunt helpen.